Our Hayden location will be closed Saturday, March 25.
Please visit us in Coeur d'Alene or Post Falls.
Quick, Urgent Care For Minor Emergencies
Kootenai Urgent Care provides high quality comprehensive medical care In Coeur d'Alene, Post Falls and Hayden, Idaho for non‐life threatening illness/injury without an appointment. We are open seven days a week for immediate care. We offer in-office X-rays when necessary.
"Really great service from beginning to end....and quick too!"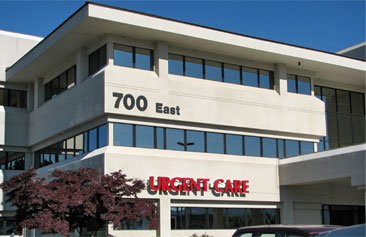 COEUR D'ALENE
700 Ironwood Drive Suite 120E
Coeur d'Alene, ID 83814
T 208.625.3600 | F 208.625.3645
7 DAYS/WEEK: 8 AM – 8 PM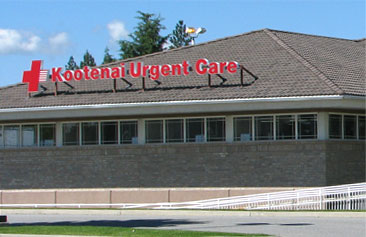 HAYDEN
566 W. Prairie Ave
Coeur d'Alene, ID 83815
T 208.625.3600 | F 208.625.3665
7 DAYS/WEEK: 8 AM – 8 PM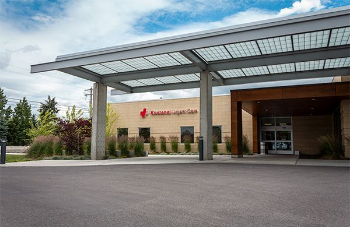 POST FALLS
1300 E. Mullan Ave Suite 600
Post Falls, ID 83854
T 208.625.3600 | F 208.625.3655
7 DAYS/WEEK: 8 AM – 8 PM